Specialists in rentals and services for events and activities
Sales, Rental equipment & Services for clients, large or small. Providing service to the Lower Mainland, Sea to Sky and the Sunshine Coast.
Backyard and park gatherings are made much easier when you have the rentals you need to host them. Rowe has packages of tents, umbrellas, tables, chairs and outdoor games that will help you have fun with your family and friends * We deliver on the Friday of your choice and pickup on the Monday, so you have the use of the rentals for up to three days!*
We are ready to help you and/or your wedding planner with your wedding including the provision of any of the rentals you might need for your backyard or park weddings. We carry everything including tents, tables, chairs, wedding canopies, games, photo backdrops and decorative lighting!*
* Rental is subject to BC Health officer guidelines at the time of rental delivery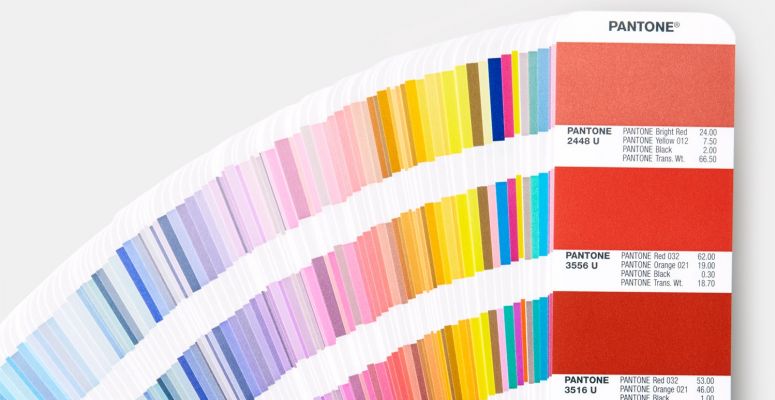 Pantone's Color Trend Forecast for Autumn/Winter 2022/2023 has just been released. Click on this link to check it out!
I was recently interviewed by the Canadian Rental Association for their spring edition of the Source. CRA Source article Spring 2022 We discuss how the industry is doing and what…
Thank you for helping us create two incredibly successful events yesterday. They both went off without a hitch and everyone thought the event was first class. We referred your company to so many of our party goers who were in awe with the draping. It really created an intimate and classy venue.
I just want to say that you've got a great team! They always arrive on time, they're courteous, customer-oriented and they are fast and efficient. The pre-event organization is super as well because I know that we made a lot of last minute changes. The end result was fabulous though. ​
The quality of our client's group photo (90 employees shot on a four-tier, 10-metre bank of risers in the Park C ballroom at the Four Seasons Hotel Vancouver) was greatly enhanced by the staging you provided, and our experience working with your sales team and set-up crew was very positive.
The carpets provided the perfect grand entrance and set the tone for the day's events, all in BC Children's Hospital's signature blue. Thanks to your generous discount your partnership on this event not only made an impact on our donors and guests, but on the patients and families we serve as well.